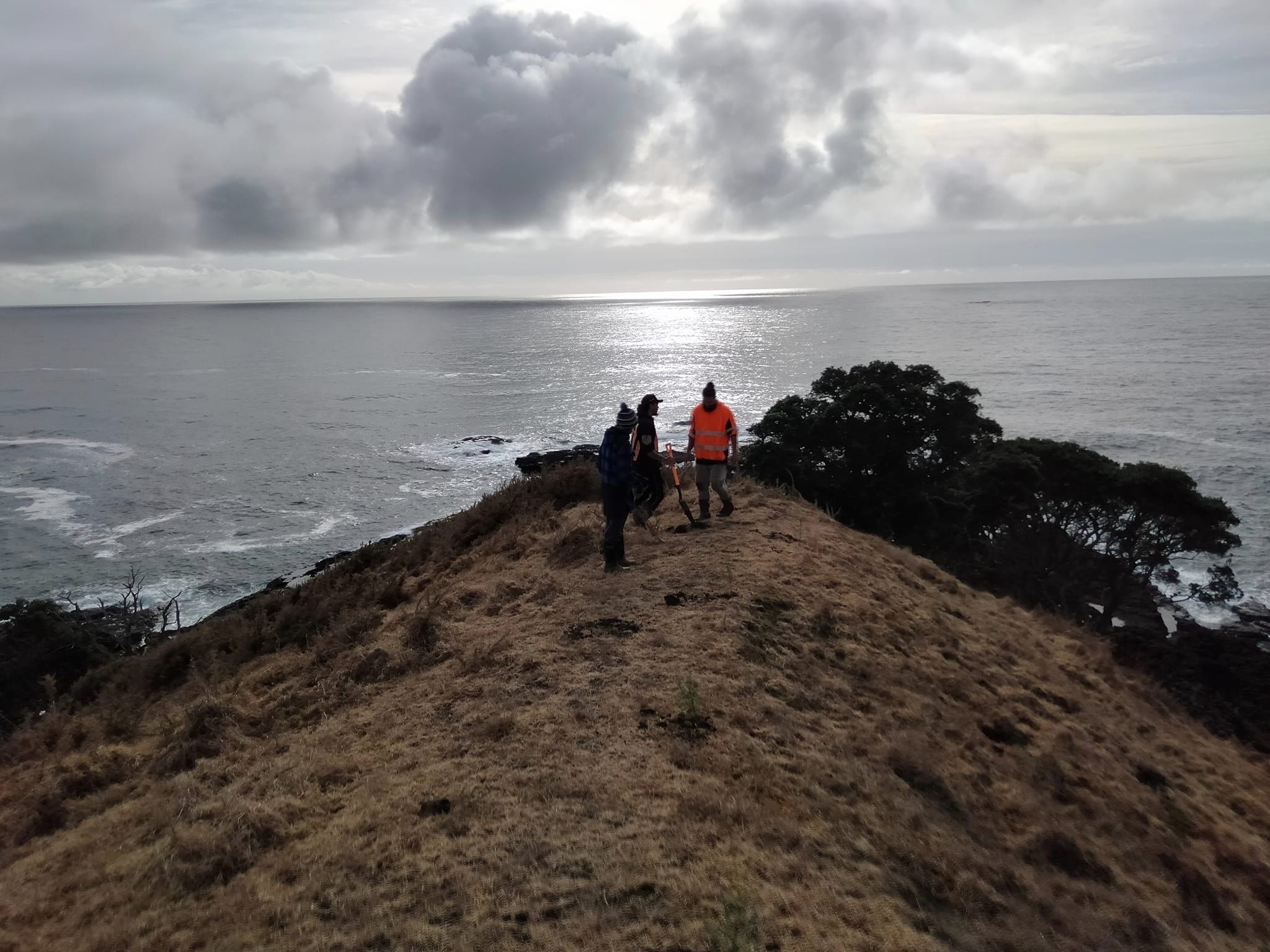 Submissions closed 31 July 2023
Are you passionate about the environment and ready to make a meaningful impact? Our training programme offers a unique opportunity to gain valuable skills, qualifications, and hands-on experience in the field of environmental conservation and management.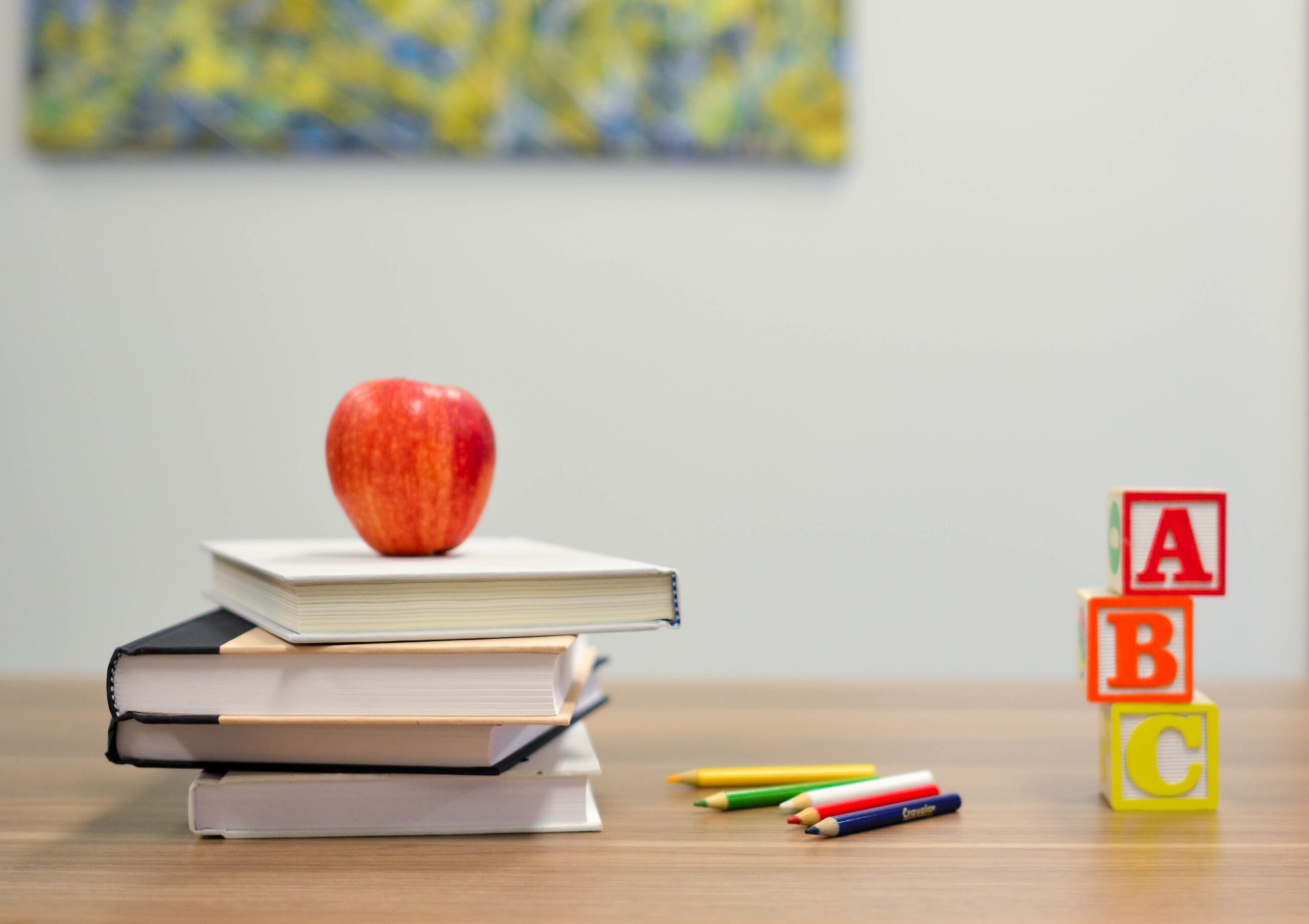 We are seeking a dedicated Attendance & Engagement Officer who will work collaboratively with various stakeholders to identify, scrutinize, and address issues relating to irregular and moderate school absences.