Te Rūnanga o Ngāti Rēhia
E aku nui, e aku rahi, tēnā rā koutou katoa
Ko te wehi ki Te Atua te timatanga o te whakaaro nui, nāna nei i hanga ngā mea katoa o te rangi, me te whenua, hei painga anō mō tātou mō te tangata.
Mātua rā, e mihi ana ki ngā mate huhua, tuatini kua huri tuara mai nei rātou ki a tātou, haere koutou ngā mate, haere, haere, haere mai haere.
Nō reira e ngā reo, e ngā mana, e ngā hau e whā, tēnei rā te mihi atu ki a koutou i roto i ngā nekenekehanga o tēnei Ao Hurihuri, tēnā koutou, tēnā koutou, tēnā āno rā tātou katoa.
Expression of Interest
Ngāti Rēhia Mata Momoe
Ngāti Rēhia Mata Kakaa
Tītiro ki ngā maunga, ngā awa, ngā moana, ngā whenua tapu o Ngāti Rēhia
Ngāti Rēhia the sleeping giant
Ngāti Rēhia faces all challenges, when awakened
Ngāti Rēhia protectors of our sacred mountains, rivers, seas and lands
Ko tātou – this is us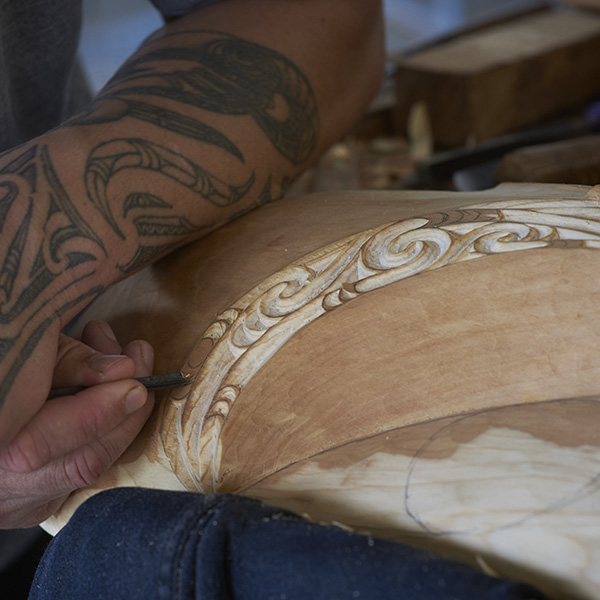 Te Rūnanga o Ngāti Rēhia is a Kaupapa Māori organisation that supports our hapū to build a sustainable foundation for themselves, their whānau, and the wider community. Te Rūnanga o Ngāti Rēhia was established as a Charitable Trust on 26 March 2002. Our work provides an opportunity for our hapū members to strengthen their whakapapa and wairua connections as well as gain a deeper understanding of the part they play in the economic and social development of our rohe (tribal boundary).
Register with Ngāti Rēhia
Our Services
With a range of services and initiatives, Te Rūnanga o Ngāti Rēhia supports and advances social, educational, health, housing and environmental opportunities for our people. Serving the current and future generations, it's our mission to develop a sustainable economic, social and cultural base for the wellbeing and continued growth of Ngāti Rēhia whānau, hapū and community.
Kōrero Mai - Let's Talk
For more information about our services or eligibility criteria for accessing our services, or if you have any other questions, please feel free to contact us.
Contact us