Ngā Whare o Ngāti Rēhia

- Our Services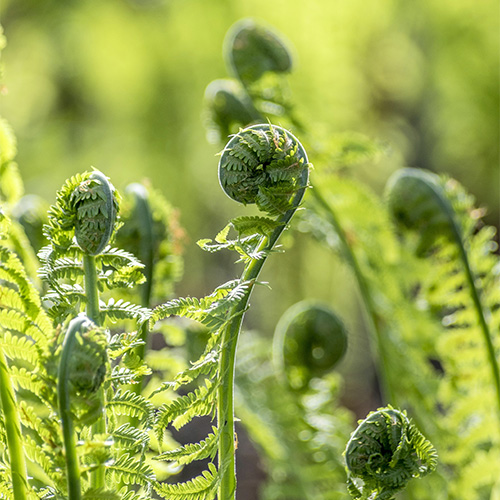 Te Whare Taiao o Ngāti Rēhia

Environmental Services
Our position is firmly grounded in the values of kaitiakitanga, sustainability, cultural resilience, and collaboration. We strive to fulfill our kaitiaki responsibilities by actively working towards the preservation, protection, and enchancement of our natural environment, fostering a deep connection and respect for the land, waterways, and ecosystems within our role.
OBJECTIVE STATEMENT
To maintain tikanga of Ngāti Rēhia hapū in Kaitiakitanga, Manaakitanga, Aroha
Provide focus and direction to Ngāti Rēhia in fulfilling our Kaitiaki responsibilities to Te Taiao (natural environment).
Ensure that our values, our heritage, and the relationship of Ngāti Rēhia to our environment is not further lost and degraded by increasing development pressure.
Provide partnership and assistance to the various agencies with statutory responsibility for sustainable management of resources within our rohe (region), in a way that is consistent with the values, principles and aspirations of Ngāti Rēhia.
Kauri Sanctuary – Seed banking, Kauri Dieback Treatment, Indigenous Ngāhere (Biodiversity)
SERVICES
HAPU RANGER SERVICES
Freshwater monitoring

Policy and planning development

Māramataka Mātauranga & Training

Eco-Cultural Tourism

Fisheries and Aquaculture
AHI KAA SERVICES
Assisting developers and FNDC/ NRC in blessings of whenua and events

Cultural Induction for all operations teams before work begins

Trained Cultural Monitors

Cultural Impact Assessments & Spatial Planning

Resource Consent consultation with developers and Local Authorities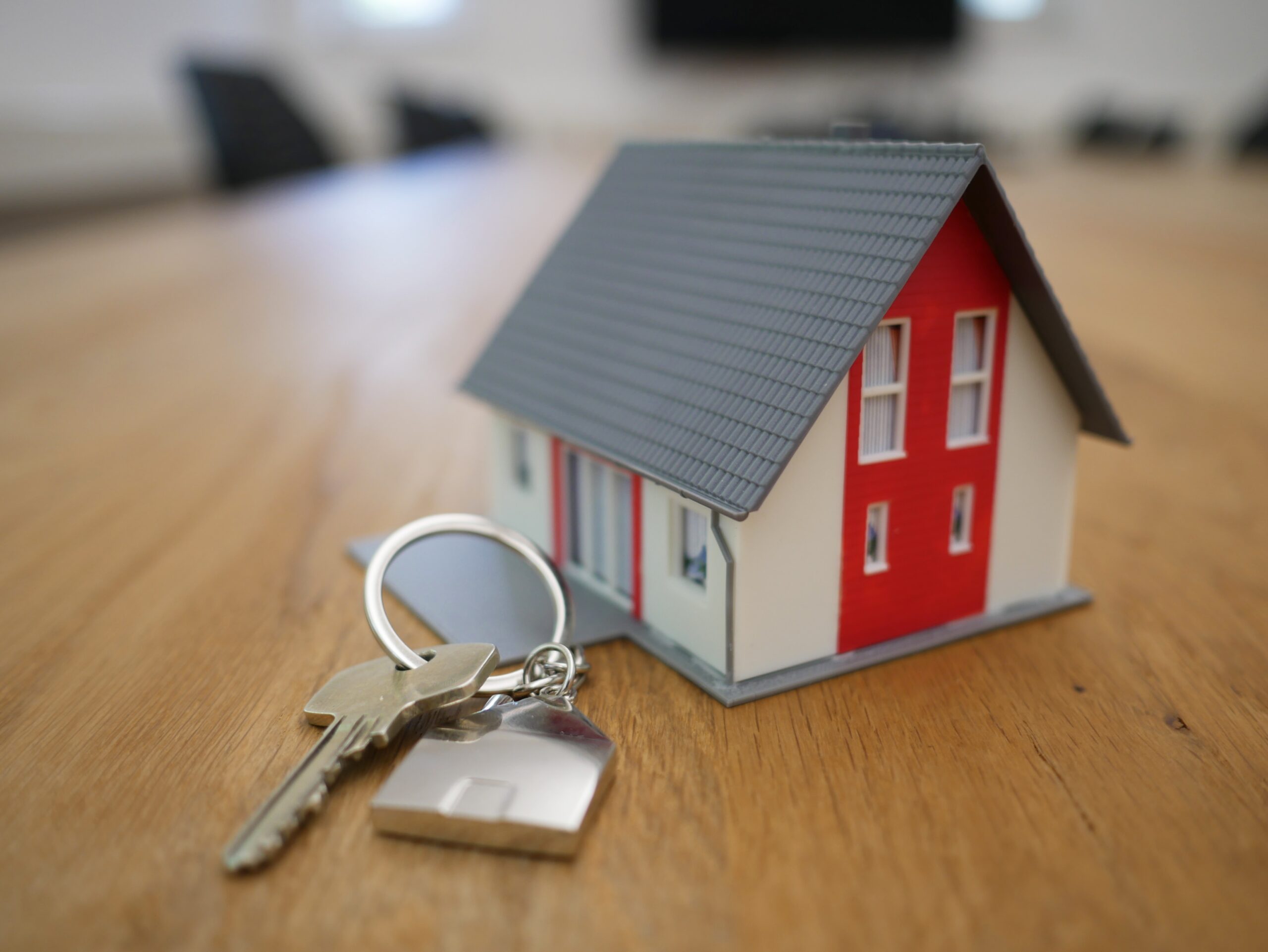 Te Whare Tū Kainga o Ngāti Rēhia

Housing Services
All tribal members of Ngāti Rēhia (living in or outside of Te Riu) have the opportunity to a home that supports their health, wellbeing and aspirations.
OBJECTIVE STATEMENT
Ngāti Rēhia retain their presence in the development of Te Riu o Ngāti Rēhia with effective representation and participation on all Housing decision-making bodies within Te Riu o Ngāti Rēhia.
Ngāti Rēhia recognises that sustainable economic development involves the participation of all stakeholders. This includes community groups, business associations, land care groups, environmental organisations, government agencies and other sector groups.
SERVICES
Kaumātua/Kuia Housing Development

Papakāinga Housing Development

Residential Housing Development

Renovation/Upgrades

Property Investment

Community Housing Provider (CHP)

Hapū Housing Navigator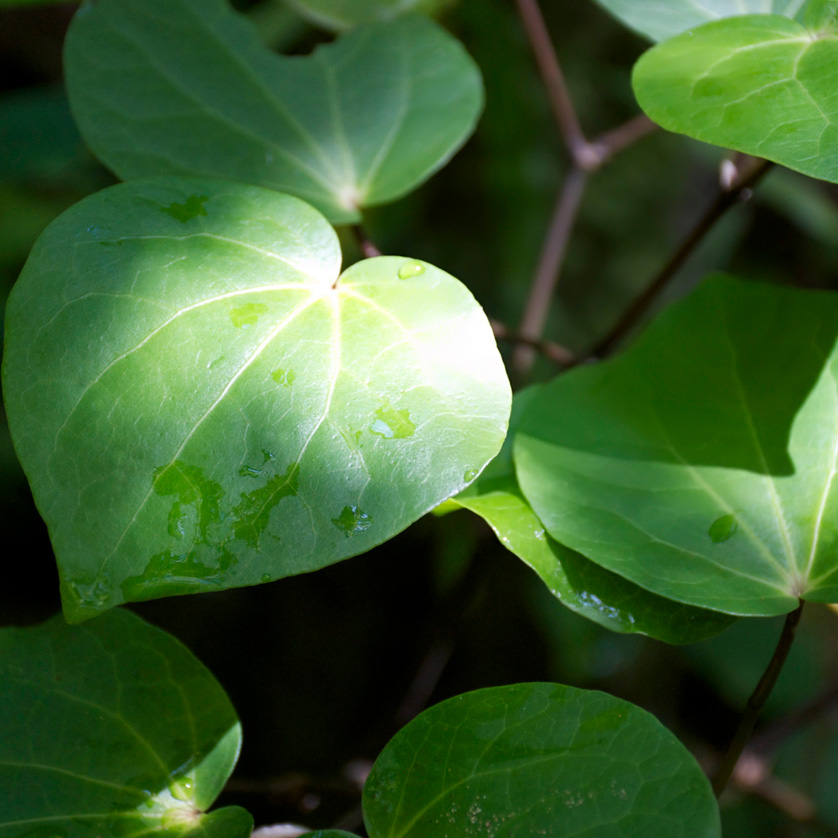 Te Whare Ora o Ngāti Rēhia

Health Services
To ensure that all members of the hapū have access to high-quality and culturally appropriate health care, reducing health disparities and inequities within the hapū, promoting preventative care and healthy lifestyles, while addressing the social determinants of health that impact the hapū and community.
OBJECTIVE STATEMENT
Te Rūnanga o Ngāti Rēhia has a strong focus on community engagement and empowerment, so that community members are active partners in their own health and the design and delivery of health services. We want to increase the cultural safety and humility within the health care system, so that services are tailored to the specific needs of whānau, and the community members feel safe, respected and understood when they access health care.
SERVICES
Pae Ora Services
Sustainable Housing/Homelessness

Poverty

Hauora Training & Development Initiatives

Systemic Disease Redress

Mātauranga Māori Rongoā
Clinical Services & Whānau Ora Providers
Hauora Advocates

Mobile Services

Clinical Facilities

Kai Manaaki Service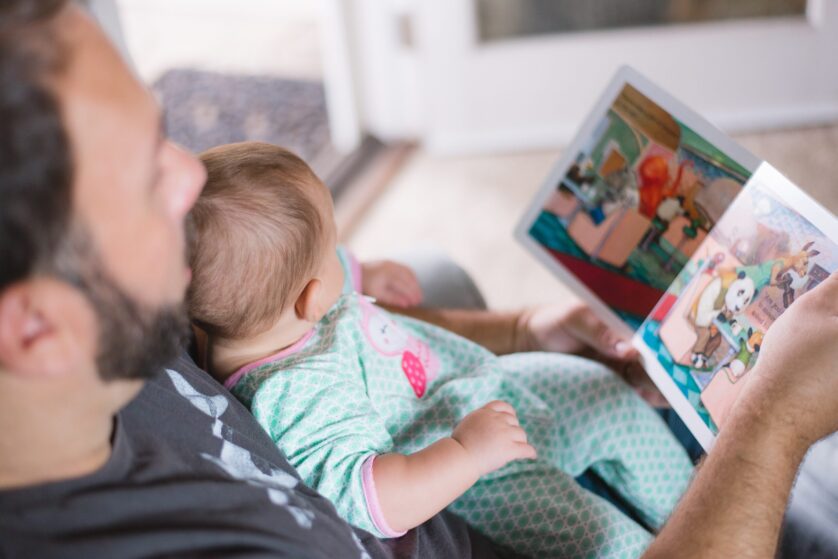 Te Whare Mātauranga o Ngāti Rēhia

Education Services
To create a supportive and inclusive learning environment that empowers all members of the hapū to reach their full potential and achieve their educational goals.
This includes providing access to high-quality educational resources, supporting students in their academic pursuits, and working to remove barriers to education such as financial, social, or cultural obstacles.
OBJECTIVE STATEMENT
Te Rūnanga o Ngāti Rēhia strives to promote a culture of lifelong learning and continuous improvement within the community, and to foster collaboration and partnership among educators, students, parents, and other stakeholders. Ultimately, our goal is to help create a more educated, engaged, and vibrant community for all our members.
Interested in a course?
Te Tāhuhu o te Mātauranga | Ministry of Education
Strengthening Early Learning Opportunities (SELO)
Aotearoa New Zealand Histories Curriculum Development
Te Mātauaki
Alternative Education Services
Attendance & Engagement Services (Truancy)
Ko te Haa o Te Reo (ACE) Programme
NZC Te Reo Maori (Level 2)
NZC Te Reo Maori (Level 3)
NZC in Te Pōkaitahi Tikanga
NZC in Nga Toi Whakairo (Level 4)
NZC in Primary Operational Skills (Level 2 & 3)
Aotearoa Reorua
Aotearoa Bi-lingual Towns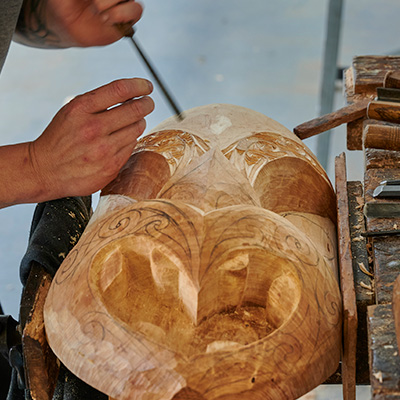 Te Whare Ngā Toi o Ngāti Rēhia

Arts, Culture & Heritage
To create a vibrant and inclusive community that celebrates and supports the arts, and to provide opportunities for people of all ages and backgrounds to participate in and appreciate the arts, culture and heritage.
OBJECTIVE STATEMENT
Te Rūnanga o Ngāti Rēhia aims to create a community where the arts, culture and heritage are an integral part of daily life, and where everyone has access to high-quality artistic experiences. Additionally, we seek to foster a sense of community and connection through the arts, and to use the arts as a means of bringing people together and promote understanding and dialogue – te reo Māori me ona tikanga.
Tourism
Te Tihi Ao (Northland Māori Toursim Collaboration)
Community Projects
Waharoa – Maiki
Waipapa Roundabout
Kerikeri Domain Redevelopment
Te Puawaitanga Sports Complex (Waipapa)
Te Amo Putoro Sports Complex (Kerikeri)
Te Pātukurea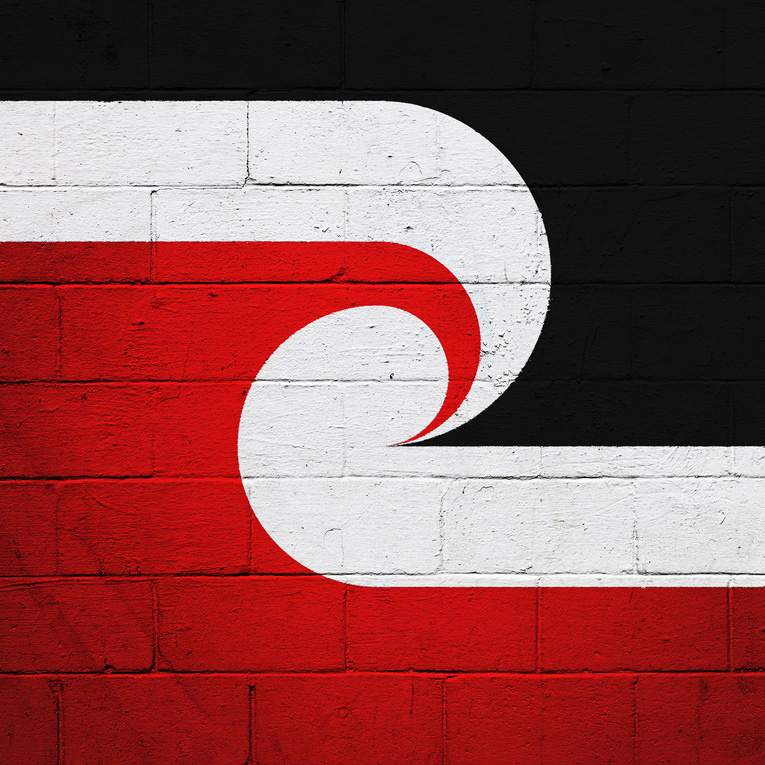 Te Whare Take Tīriti o Ngāti Rēhia

Crown Relationships
To achieve self-determination, sovereignty, and self-government for Ngāti Rēhia hapū, while also preserving and revitalising the cultural rights, heritage and traditions.
To strive for fair and just compensation for past wrongs, as well as access to land, resources, and other necessities for the hapū wellbeing and development.
OBJECTIVE STATEMENT
Te Rūnanga o Ngāti Rēhia aims to participate in and/or drive the negotiation of treaties or agreements with the Crown that address issues such as land rights, resource management, and jurisdiction, as well as the provision of services and support for the hapū social, economic, and cultural development. Additionally, the vision includes building and maintaining positive relationships with the Crown and other governments and engaging in dialogue and collaboration.
PRIORITIES
Wai 1040 Te Paparahi o te Raki (Northland) Inquiry
Wai 2660 Marine and Coastal Area (Takutai Moana) Act Inquiry
Wai 2575 Health Services and Outcomes Kaupapa Inquiry
Wai 3060 Whakatika ki Runga: Justice Inquiry
Wai 2700 Mana Wāhine Inquiry
High Court MACA Proceedings and Direct Engagement Process
High Court Te Reo Māori Claim
Taonga Tuku Iho
Transfer of Kororipo Pā