Our commitment to preserving and protecting our environment for future generations is at the core of everything we do. We believe that empowerment through knowledge and practical experience is key to creating positive change in our communities. As we mark Conservation Week in Aotearoa, it's the perfect opportunity to reflect on the incredible journey of our Hapū Ranger Trainees and the meaningful impact they're making.
A Journey Begins with Recognition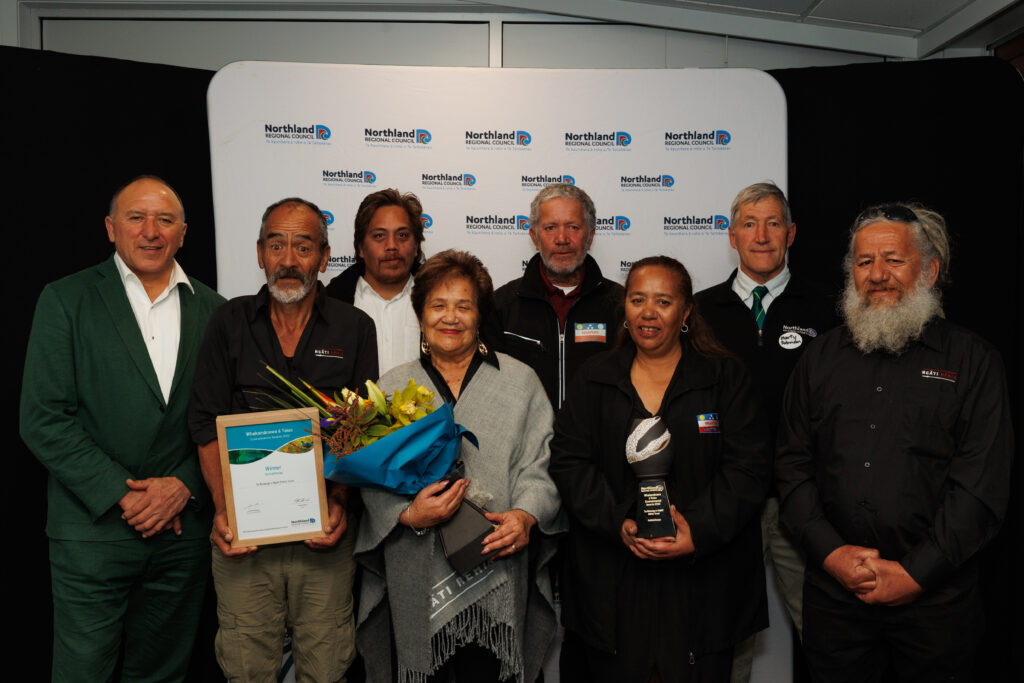 Before we even embarked on this exciting journey, our Environmental Team received a remarkable accolade. We were humbled and honoured to be awarded the prestigious Kaitiakitanga Award at the NRC Whakamānawa ā Taiao Environmental Awards at the end of July. This recognition highlighted our dedication to environmental stewardship and the meaningful contributions we're making towards safeguarding our natural heritage.
Unveiling the Hapū Ranger Training Programme
With this momentum, we eagerly launched our comprehensive Hapū Ranger Training Programme which is the initiative we enacted through our role as a Māori Trades Training Provider. This transformative 12-month experience is designed to mould the next generation of environmental leaders who will champion conservation and sustainability. The programme offers an immersive blend of theoretical learning, hands-on experiences, and industry-recognised qualifications to equip participants with the skills and knowledge needed to make a positive impact.
A Wholesome Approach to Learning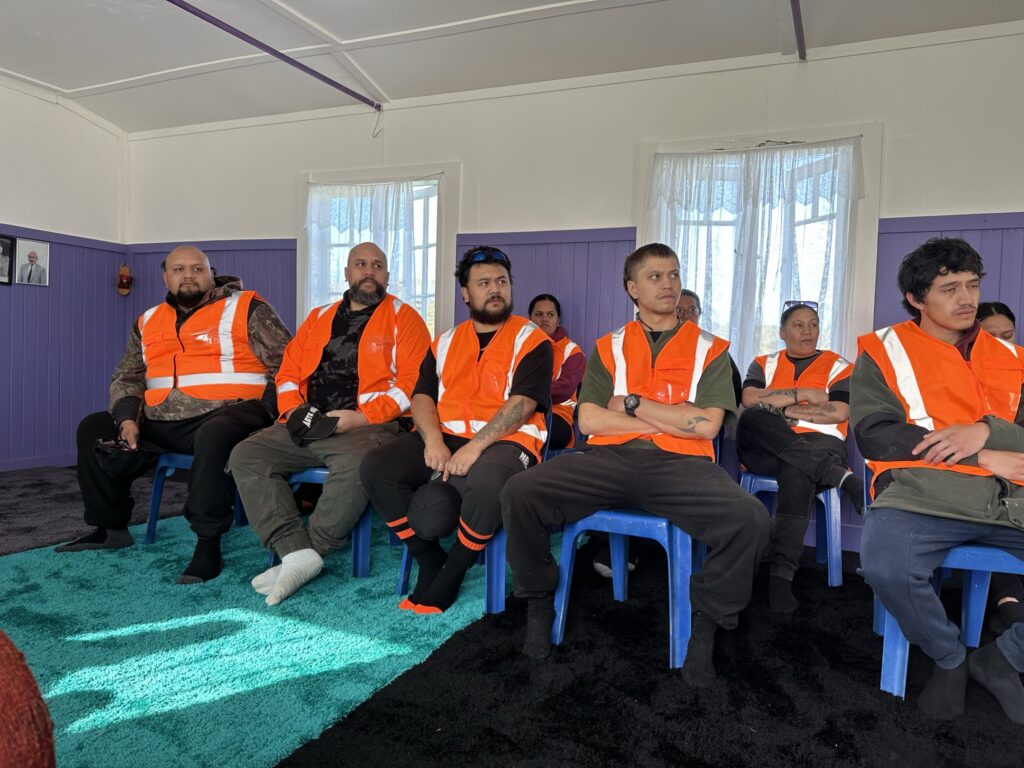 The journey began with a deep cultural connection, as trainees were welcomed by our hapū leaders with a mihi whakatau. This foundation of unity and respect underpins the entire programme, fostering a sense of belonging and purpose among our trainees. The first week was marked by workplace induction, ensuring that every participant was equipped with the knowledge and understanding needed to thrive in their roles.
Hands-On Experiences and Expert Guidance
As the programme unfolds, trainees will immerse themselves in practical tasks that are crucial for environmental conservation. From nursery work and pest control to restoration planting and water quality monitoring, every activity is carefully designed to provide meaningful insights and experiences. Our team of dedicated mentors, trainers, and a pastoral care manager who is always by their side, offering guidance, support, and expertise to ensure their holistic wellbeing.
Building Pathways for the Future
Beyond the invaluable skills and knowledge gained, our Hapū Ranger Trainees are also presented with promising career pathways. The qualifications they earn throughout the programme open doors to opportunities with esteemed organisations such as DOC, NRC, and more. The training is not just a stepping stone; it's a launching pad towards fulfilling careers in the environmental sector.
Reflecting on Progress, Looking Ahead
As we reflect on the journey of our Environmental Team, we're reminded of the power of collaboration, commitment, and community. Our trainees will become leaders who will shape the future of environmental conservation, driven by passion and guided by knowledge. In the spirit of unity and growth, we are excited to continue nurturing a new generation of environmental leaders who will carry forward the legacy of our whenua and te taiao.